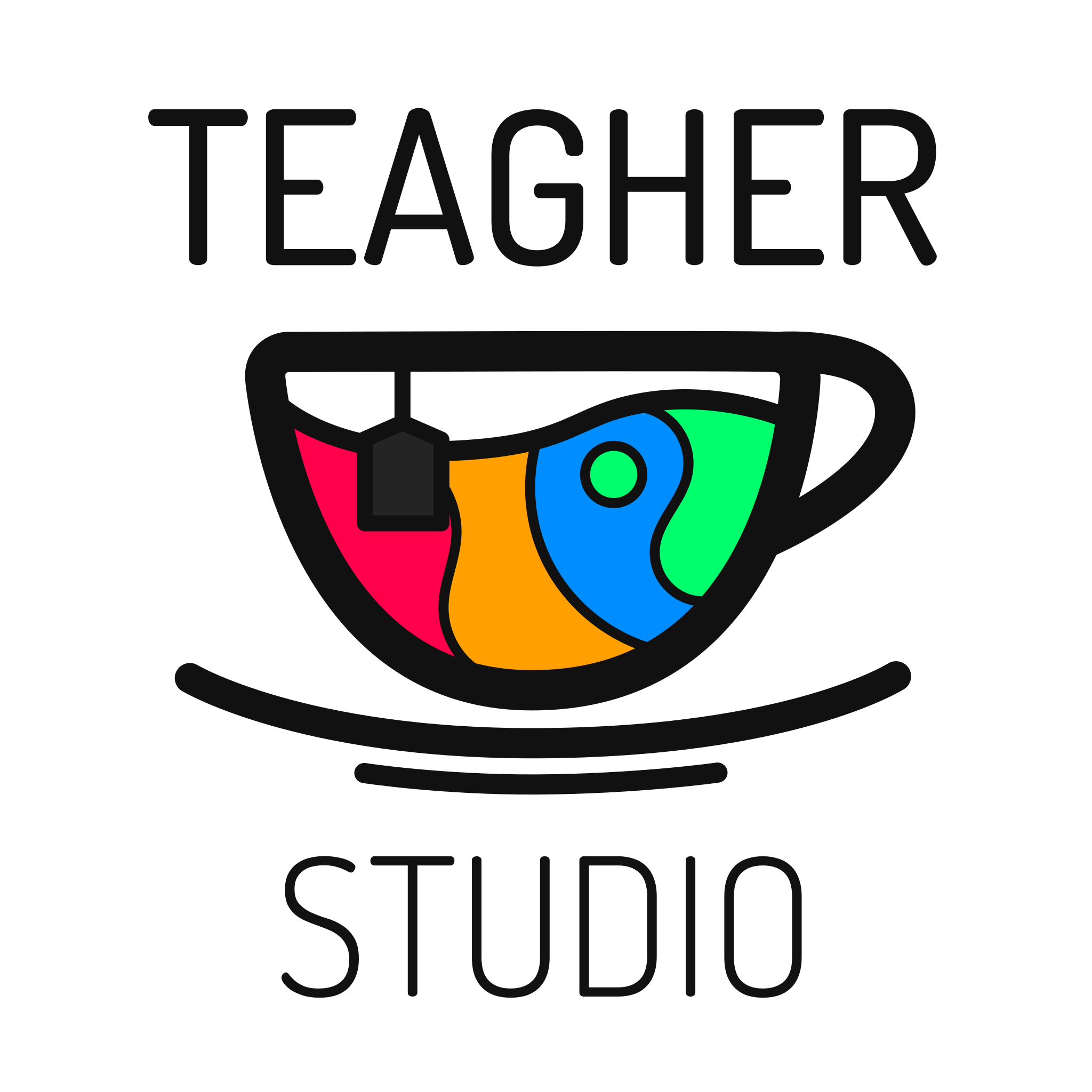 ABOUT US
THE TEAM
---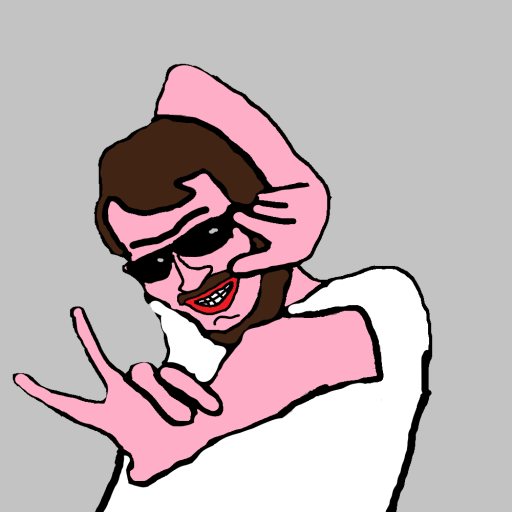 Thomas Lebrun
Co-Founder / VFX Artist / Sound Designer / Developper
It's all about neons, explosions and whatever..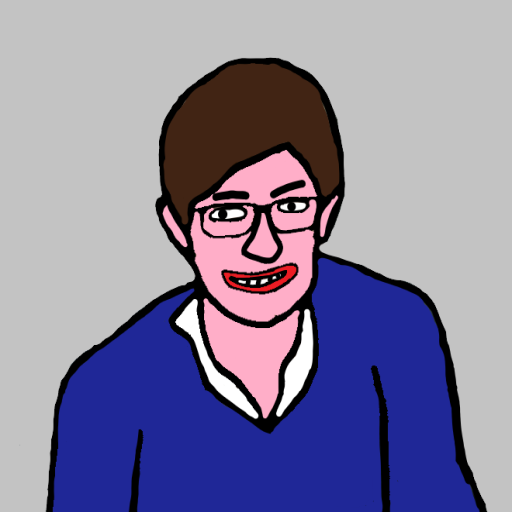 Anatole Chaumont Frelet
Co-Founder / Lead Developper
Have you tried turning it off and on again?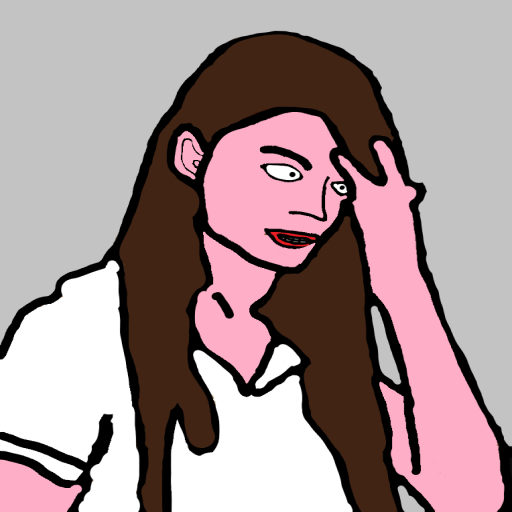 Léa Pequignot
Artistic Director / 2D-3D Artist
She always LOVES to eat a good... pizzananas (pineapple-pizza)!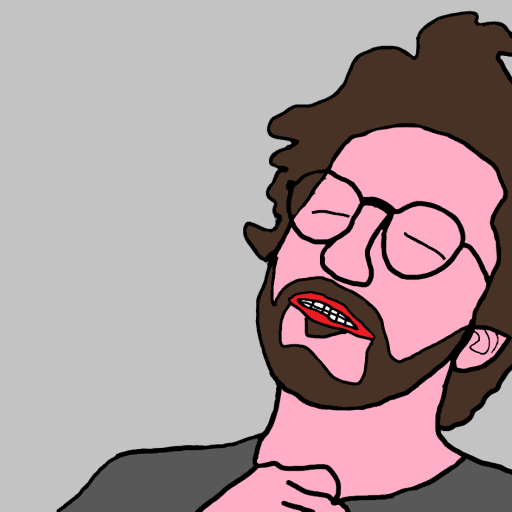 Jean-Christophe Joubier
Gameplay Developper
Beepboopbeepbeep I belong to the race with name "human".
THE STUDIO
---
A group of weird people making weird games. That's basically it.
What? You want to know more? Huh.
WELL! We make whatever we want to make. As long as it barely looks like a game. Or something like that. We make games because we can. The goal is to create cool things that cool people find cool. That's the spirit. We experiment a lot with unique concepts and weird ideas. We want to make games that no one else made before.
We do not stick to any particular genre. We like to try new things and keep things fresh. However if we see that something works and we have fun making it... We might make more of it!
ONE LAST THING
---
We are making games for the creative process. It's all about creating "things".
We are all based in Normandy, France. You can find us in various events here and there showing our work to people.
I'M A USELESS PIECE OF TEXT