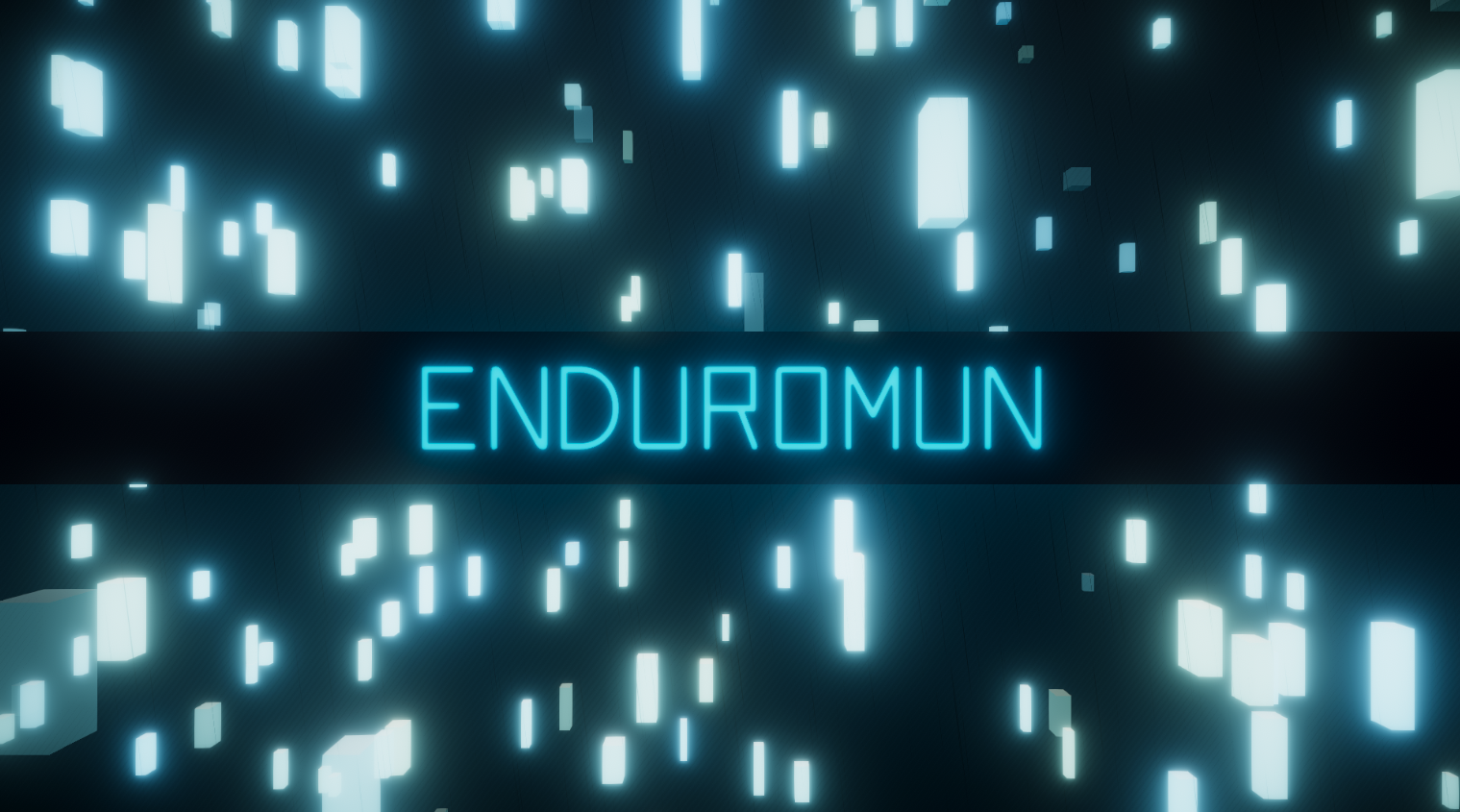 Factsheet
Developer:
Teagher Studio
Based in Normandy,
France
Release Date:
June 15th 2020
Studio Founding Date:
Around 2017
Website:
Press / Business Contact:
Social:
Pitch
Enduromun is a game about exploring a city in the dark, with the only source of light being the storm and the player progression. The further you explore, the clearer it gets.
Description
It's raining. You can hear the thunder raging through the sky, giving you a short glimpse of the city in front of you. Why are you there ? You don't remember why you went to this place... Well... Wait. You don't even remember anything... Anyway, let's go see what the city has to offer, it's not like there's anything else to do...
...But it's dark. Something like a power outage. When the thunder strikes, you can see the city. For a brief moment, the power seems to come back, letting you see what's around you.
Memories. This city reminds you something. Maybe there is a meaning in all of this ?
Explore and retrieve your memory, you might discover what is the true purpose of this place...
Team
Thomas Lebrun
Code / 3D Art / VFX / Level Building / Audio (Music & SFX) / Writing
Anatole Chaumont Frelet
Code / 3D Art / Level Building / Writing
Léa Pequignot
3D Art / Writing
Paul Godard
3D Art / Level Building / Writing